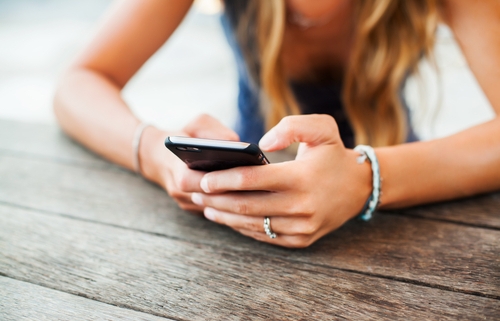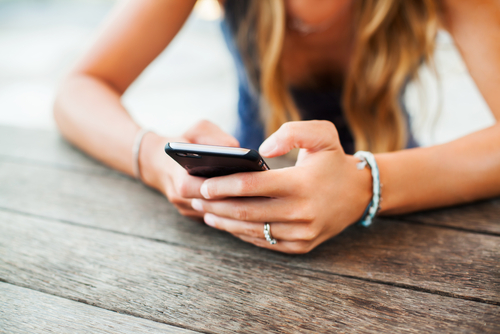 What some couples originally considered harmless flirting has evolved into full-on cyber affairs during the quarantine period since Covid struck. The first confirmed case of Covid19 hit the US on January 19, 2020. And since then, life has changed for most Americans and practically turned inside-out for many. While health, security, and financial concerns are all points of serious concern, marital relationships also land high on the list. Regardless of how, why, or when an affair occurs, the act can lead to feelings of ultimate betrayal that simply can't be corrected. But why are these relationship changes so common and what can you do if you suspect you're dealing with a cheating spouse at home?
So Many Americans Now Work from Home
As of June, around 40% of Americans were working at home due to the pandemic, and that number has likely increased quite a bit since new resurgences and lockdowns have come into play. That means adults are spending much more time on their tech devices than they were as early as the end of 2019. It's far easier now to make excuses for that extra online time by claiming more Zoom meetings, client emails, and social media time are necessary… for work.
Socialization Is at an All-Time Low
Weddings, special events, parties and ceremonies, even hanging out with friends have all been limited throughout 2020. Indoor gatherings are permitted in most states, but usually in maximum groups of 10 and only then if everyone wears a mask and stands at least 6 feet away from each other. At some point, most people want and need to talk to someone besides those in their household, especially if and when tensions there are high. Connecting with someone else online in a similar situation can easily lead to more than just venting.
Spousal Distancing is Trending
Chances are, when you promised to take your partner until death, you didn't mean locked in your house together for 24-hours daily for months at a time due to a global pandemic. Few people outside of dystopian writers or science fiction junkies would spend more than a few minutes lost in those thoughts prior to 2020. Marital breakdowns due to ongoing microaggressions are all-too-common after years or building a life together. But quarantine periods add serious fuel to those fires and tend to fast-forward spousal distancing. If you or your spouse are refusing or blocking intimacy or sexual attention during this time, they may attempt to find it elsewhere.
A Cheating Spouse May Consider Their Behavior to Be Self-Care
Infidelity is not just physical. In fact, digital connections may actually be as damaging, if not more so than physical affairs because they often start off and continue as an emotional connection and affair. Of course, a cheating spouse may claim a totally different viewpoint–at least to try to stay out of trouble. According to a national report by AshleyMadison, over 50% of married couples are spending more time together than they ever have while 75% of couples' sexual patterns are worse than before the pandemic hit. The cheating website has received an uptick in membership with 30% of women opting for online affairs compared to 15% of men.
Most of those users have no real plans to leave their marriage but consider their behavior to be "self-care". You don't have to agree with that and you definitely don't have to live with that decision either. But you do have a right to know what your spouse is really up to in the other room. When you're ready for answers, Michigan spousal surveillance can help you uncover the truth.
https://www.cheatingspousepi.com/wp-content/uploads/2021/01/shutterstock_387000259.jpg
334
500
devcheat
https://www.cheatingspousepi.com/wp-content/uploads/2019/03/asg-logo3.png
devcheat
2021-01-02 17:30:26
2021-06-13 17:43:30
Cyber Affairs Increase During COVID Quarantine