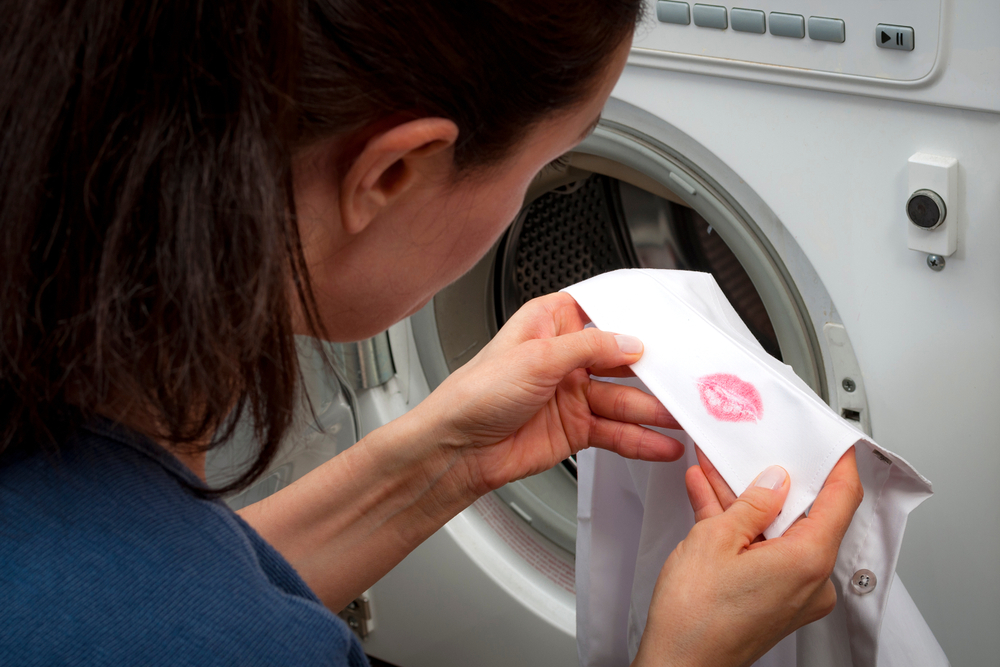 Most people feel that cheating is wrong, and yet up to 40% of married couples face some type of infidelity during the relationship. Outstanding personal and marital issues are almost always a precursor of infidelity, and intuition can be a strong sign that something is seriously amiss. However, intuition is tricky and can't be relied upon when it's overthought. That's because it's probably not intuition at that point. Anxiety provides the same triggering feelings and overwhelming physical reactions once those thoughts become consistent or obsessive. Modern tech makes it easier to hide an affair, but certain apps can also help you catch a cheating spouse on your own… or at least discover the truth. But where do you start?
Hoverwatch
Hoverwatch supports Android and Mac systems. It has a free trial and covers most of the activities the typical smartphone user would potentially try to hide from their spouse. Hoverwatch is invisible as it tracks SMS, call, text, and audio history. It also discloses social media activity, web browser history, contacts, and calendar information. Hoverwatch also offers a GPS option so you can see exactly where they go. Subscriptions for full pack usage on one device ranges between $11.99 and $49.99 per month.
iKeyMonitor
iKeyMonitor is completely free for the basic plan. Add-on-demand features start at $9.99 per month. iKeyMonitor provides chat, text, and call monitoring. The app offers geofencing, email alerts, and time limits for those who also want to use this app as parental controls. And it downloads and sets up easily for Android and iOS devices.
mSpy
mSpy is one of the best tracking and key logging apps available for both Android and iOS. It offers a free trial option to dabble in some of its most basic features, and subscription options of $29.99 or $69.99 to get the most out of the app. mSpy is fully functional and legal as a parental control app or cheating app. It works in background mode, so it's undetectable for average smartphone users. And it provides updates on the targeted phone every five minutes or based on a chosen schedule by the person tracking. However, it doesn't work on phones older than 2011.
pcTattletale
pcTattletale is marketed as a workplace productive app that checks on employees. It also works well as a child monitor, and of course, a cheating app. pcTattletale runs in the background, so it's completely undetectable. It monitors all social media, emails, web browsing, text messages, video games, and other popular phone or device-related activities. There's a free trial option. And there's a one-time annual fee that covers a full year for up to three devices.
uMobix
uMobix runs in stealth mode and is compatible with Android and iOS devices. Like all the other apps listed, it has a free trial option, but it does cost beyond that, and the prices range between $29.99 and $59.99 per month. uMobix monitors texts, calls, even deleted ones, messaging apps, social media accounts, mobile browsing, photo and video tracking, app and browser blocking, and more. Regardless of which app you choose, you'll need access to the Android device or login credentials for the Apple cloud user you want to track in order to download the app and gain control. If that's too risky or too much effort on your part, just give ASG Investigations a call to connect with the right private investigation services for your needs, and we'll get the answers for you.
https://www.cheatingspousepi.com/wp-content/uploads/2022/05/shutterstock_797066434.jpg
667
1000
devcheat
https://www.cheatingspousepi.com/wp-content/uploads/2019/03/asg-logo3.png
devcheat
2022-05-20 18:58:15
2022-05-20 18:59:52
Catch a Cheating Spouse: There's an App for That